Oct 29 2018
Taken from Collington's EP 'In Between', check out the brand new video for 'Trouble'.

Other Videos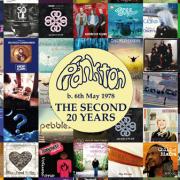 'The Haven' is the new single from SIMON LAW and is on the new album from Plankton Records which celebrates their impressive 40th anniversary as an independent UK Christian record label. Simon wrote this song when he went to…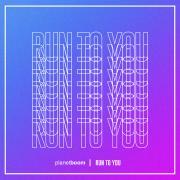 'Run to You' is the fifth release from the planetboom band, the youth band of Planetshakers.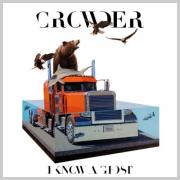 Crowder has just released his new album 'I Know A Ghost'. Here is the emotional new music video for his song 'Red Letters', the first single off the record.