Video: Kim Walker-Smith
Love Came Down
Dec 22 2018
Check out the new song from Kim Walker-Smith 'Love Came Down'.

Other Videos
Social Club Misfits and Crowder have teamed up on the powerful new track 'Testify'. As Marty and Fern put it, the song is about "the power of telling people your story, and as fans of the group know, Social Club Misfits has one…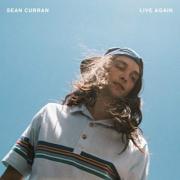 You may recognize Sean Curran from Passion Music, but this is Sean Curran like you've never heard him before! He has officially released his first single 'Live Again', a passionate song about the miracles that take place when…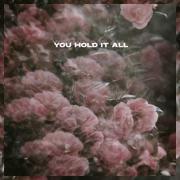 Influencers have just released their brand new album 'Just The Cross'. The 13 track live collection includes the single 'You Hold It All', led by Chloe Evans in the following video.