Video: Passion
Behold The Lamb
Mar 12 2019
The latest video from Passion is 'Behold The Lamb' (Live) featuring Kristian Stanfill.

Other Videos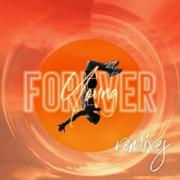 The brand new summer single from LZ7, 'Forever Young', is out now. The official music video was filmed across the island of Ibiza.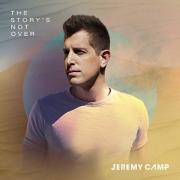 From Jeremy Camp's forthcoming new album 'The Story's Not Over', here is the official lyric video for 'Father'.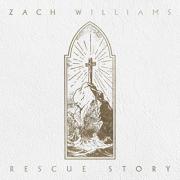 Zach Williams is releasing his anticipated new album, 'Rescue Story', on October 4. Leading up to street day, Zach is debuting another new song, 'Slave To Nothing', which is also accompanied by a lyric video.