Video: Passion
Behold The Lamb
Mar 12 2019
The latest video from Passion is 'Behold The Lamb' (Live) featuring Kristian Stanfill.

Other Videos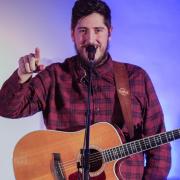 Songwriter and worship leader Tim Williams, a member of the Elim Sound national team, has just released his debut solo single, 'The Earth'.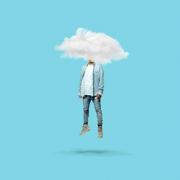 Ahead of Tauren Wells' new album 'Citizen Of Heaven', here is the music video for the album track 'Like You Love Me'.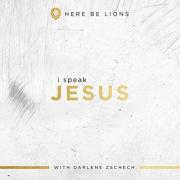 Here Be Lions have teamed up with Australian worship leader Darlene Zschech on the song, 'I Speak Jesus'.