Video: Passion
King Of Glory
Jan 05 2020
Passion kicked off their Passion 2020 Conference with new song 'King Of Glory'.

Other Videos
InSalvation have released the Official Music Video for 'Exodus', the title-track from their forthcoming new album.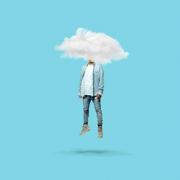 From Tauren Wells' brand new album of the same name, here is the official music video for 'Citizen of Heaven'.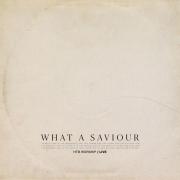 Check out the stunning new music video for 'What A Saviour' from HTB Worship, recorded live at the Royal Albert Hall in London.