Video: Social Club Misfits
Enough
Feb 18 2020
Here are Social Club Misfits with "Enough" (MOOD Remix) featuring Austin French.

Other Videos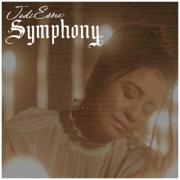 The official music video for, 'Symphony' by Jodi Essex. From her forthcoming album 'IRREVERENT' (out June 2020).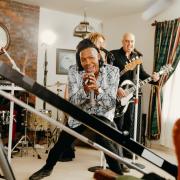 Newsboys brings hope and humor with their new video 'Love One Another', taken from the album 'United'.
Here is the Official Live Video for Rend Collective's 'I Choose To Worship', from their brand new album, out now.