Video: Hillsong
Awake My Soul
Mar 01 2020
From the latest Hillsong Worship album 'Awake' here is 'Awake My Soul (Acoustic)'.

Other Videos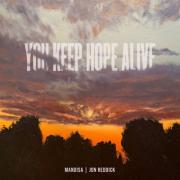 Check out this live video from Mandisa for 'You Keep Hope Alive'.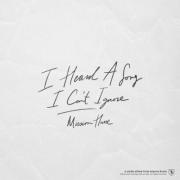 Folk/rock worship duo Mission House have just released their new album 'I Heard A Song I Can't Ignore'. Here is the lyric video for the track 'Never See The End'.
With 2 MOBO Awards, 3 UMAs and eight projects spanning thirteen years, Guvna B is a seasoned veteran who's found a new direction with his sound. His latest album 'everywhere + nowhere' showcases the soundscape and writing…