Video: Jenn Bostic
Wrapped
Apr 17 2020
Here is the brand new video from Jenn Bostic for her current single 'Wrapped'.

Other Videos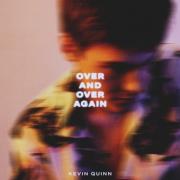 Check out Kevin Quinn's lyric video for his single 'Over And Over Again'.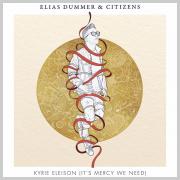 Here is Elias Dummer's new single 'Kyrie Eleison (It's Mercy We Need)', featuring Citizens, taken from the upcoming album 'The Work Vol. 2'.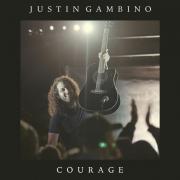 Watch Justin Gambino's official music video for 'Courage', his second single release from his upcoming sophomore album.