Video: Sarah Kroger
Monument
Aug 30 2020
Check out Sarah Kroger's Official Lyric Video for the single 'Monument'.

Other Videos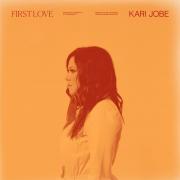 Here is Kari Jobe's video for 'First Love, Embers (Spontaneous), Obsession' featuring Cody Carnes, recorded live in Nashville, TN at The Belonging Co.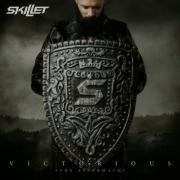 Watch Skillet's 'Marvel-esque' lyric video for their new track 'Dead Man Walking' available now on Victorious: The Aftermath.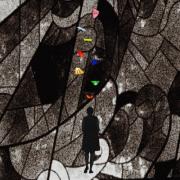 Here is the new song from Citizens titled 'Altogether Good' featuring Sandra McCracken.