Rend Collective - Good News (Deluxe Edition)
Artist:
Title:
Good News (Deluxe Edition)
Type:
Album
Released:
24 Aug 2018
Video
Articles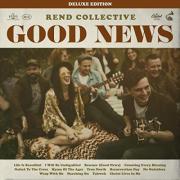 Rend Collective's hit single, "Counting Every Blessing" has set a new career precedent for the Irish celebration band. No. 4 and climbing at Christian Airplay, the track is Rend Collective's highest charting radio single spending…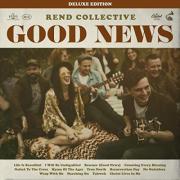 Northern Ireland worship band Rend Collective have today released 'The Good News Deluxe Edition'. The extended version of their latest chart-topping studio album now includes 6 extra tracks, with previously unreleased live…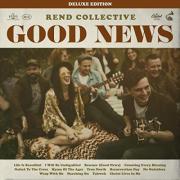 Here is Rend Collective's new live video of 'I Will Be Undignified' filmed at the SSE Arena in Belfast.