Planetshakers - Rain, Pt 2 (Live)
Artist:
Title:
Rain, Pt 2 (Live)
Type:
Album
Released:
12 Apr 2019
Video
Articles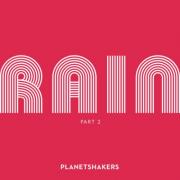 Internationally recognized praise band Planetshakers releases Rain Part 2 globally April 12 from Venture3Media (V3M). Available to preorder beginning April 5 at iTunes and Google Play, and to stream April 12 from Spotify, Apple…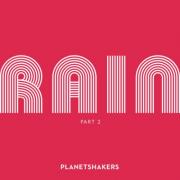 Our Album of the week is PlanetShakers and 'Rain Part 2'. Have a Listen and tell us your favourite tracks!