Jan 25 2022
From their latest album 'interrobang' here is the brand new Switchfoot video for 'Beloved'.

Other Videos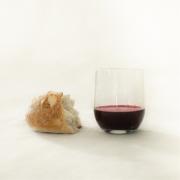 Taken from Bethel Music's new album 'Simple', this is the official video for 'Let My Life Be Worship' by Jenn Johnson feat. Michaela Gentile.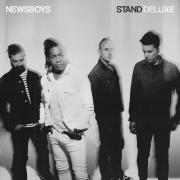 Here is the latest Newsboys video 'I Still Believe You're Good' from their new album 'STAND Deluxe'.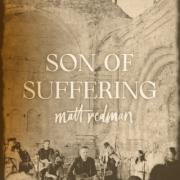 Matt Redman introduces new single 'Son of Suffering' announcing an upcoming album. The song was penned by Redman alongside worship leaders and writers David Funk, Aaron Moses, and Nate Moore. 'Son of Suffering' encapsulates the…