Jan 25 2022
From their latest album 'interrobang' here is the brand new Switchfoot video for 'Beloved'.

Other Videos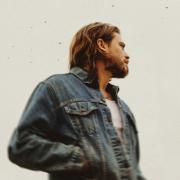 Cory Asbury's official Lyric Video for 'Only Jesus For My Pain' from the album 'Pioneer.'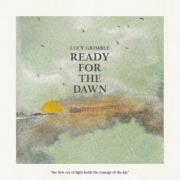 Official Music Video for "Ready For The Dawn" by Lucy Grimble.
Official Live Video for "Be Glad" by Cody Carnes, from his album 'Firm Foundation'.