Video: Austin French
Why God
Jul 20 2019
Here is the new song 'Why God' from Austin French's album 'Wide Open'.

Other Videos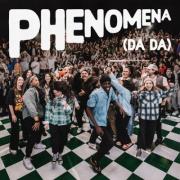 Check out the Official Live Video of 'Phenomena (DA DA)' by Hillsong Young & Free.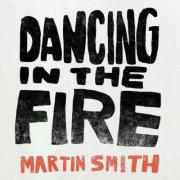 Here is the music video for Martin Smith's brand new single 'Dancing In the Fire' featuring dancer Maya Milani and singers Becca Folkes and Faye Simspon.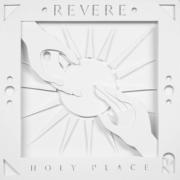 Check out the live performance video of 'Relevation Song' from REVERE featuring Mission House & Citizens.