Video: Austin French
Wake Up Sleeper
Jun 13 2020
Check out the brand new song 'Wake Up Sleeper' from Austin French.

Other Videos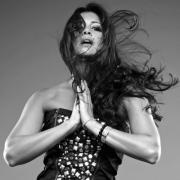 Jodi Essex performs live at her record release concert on June 26, 2020. "Weightless" is from her new album, "IRREVERENT."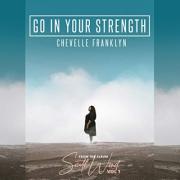 Jamaica's internationally renowned gospel music sing Chevelle Franklyn has released 'Go In Your Strength', an Anthem for the Ages from her forthcoming ground-breaking new worship album 'South Wind Vol 1', set to be released later…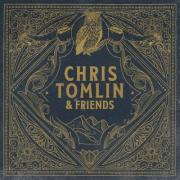 Check out the video for 'Who You Are To Me' by Chris Tomlin featuring Lady A, taken from the forthcoming album 'Chris Tomlin & Friends'.