Video: Local Sound
Heartache (House Church)
May 17 2020
Check out the latest single 'Heartache (House Church)' from Local Sound.

Other Videos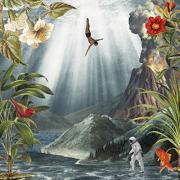 Check out this Acoustic Video from Junior Garr of his new single 'Waters'.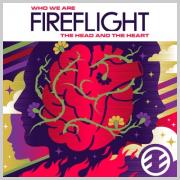 'Who We Are: The Head and The Heart', the two-volume set and first new recording in more than five years from GRAMMY-nominated, Gold-selling rockers Fireflight, will release October 23. Check out the music video for the track…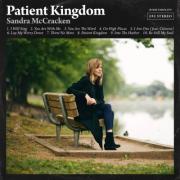 From Sandra McCracken's brand new album 'Patient Kingdom' here is the song 'I Am One' featuring Citizens.