Video: Switchfoot
The Bones of Us
Aug 03 2021
Check out the new video from Switchfoot 'The Bones of Us'.

Other Videos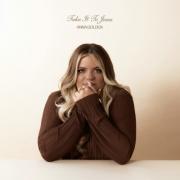 Make sure you watch the Official Lyric Video of 'Take It To Jesus' by Anna Golden featuring Kari Jobe.
Check out the Official Live-In-Studio video from Vineyard Worship of their song 'Thanks And Praise' featuring Lucy Grimble.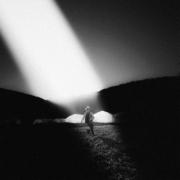 Taken from Citizens 'A Thousand Shores EP' here is the Official Lyric Video for 'Hide No More'.