Apr 18 2017
Crowder has unveiled the latest video from his 'American Prodigal' album, titled 'Forgiven'.

Other Videos
Here is Danny Gokey's official live video for 'Jesus People' (Live From The Mulehouse).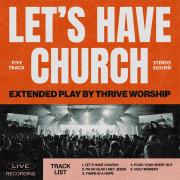 Here is the Official Live Video for 'Pour Your Spirit Out' from Thrive Worship's new album 'Let's Have Church'.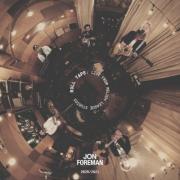 Here is Jon Foreman with 'Your Love Is Strong' Live At Melody League Studios, San Diego.